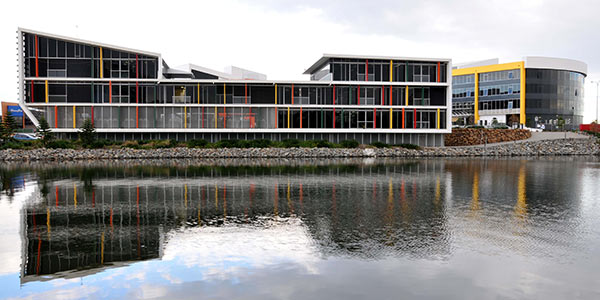 About Us
Since 2010 Classic Investments have offered over 100 Managed Investment funds.
Every fund has paid regular monthly distributions (interest) to the Investors, with 100% of the capital being returned at the end of the investment term.
Every investor has had the opportunity to reinvest again once their fund matured and there have never been any fees or charges to Investors.
Trusted Reputation
Classic Investments is part of the Classic Group of Companies (established in 1978) which includes Classic Holidays (an integrated resort management, holiday ownership and financing group).
Headquartered on Australia's Gold Coast, Classic Holidays manages over 40 resorts across Australia and New Zealand, servicing over 65,000 member families. We've become renowned, not only as industry leaders but for delivering on our promises and offering a level of customer service that goes above and beyond.
We are recognised worldwide as leaders in our industry.